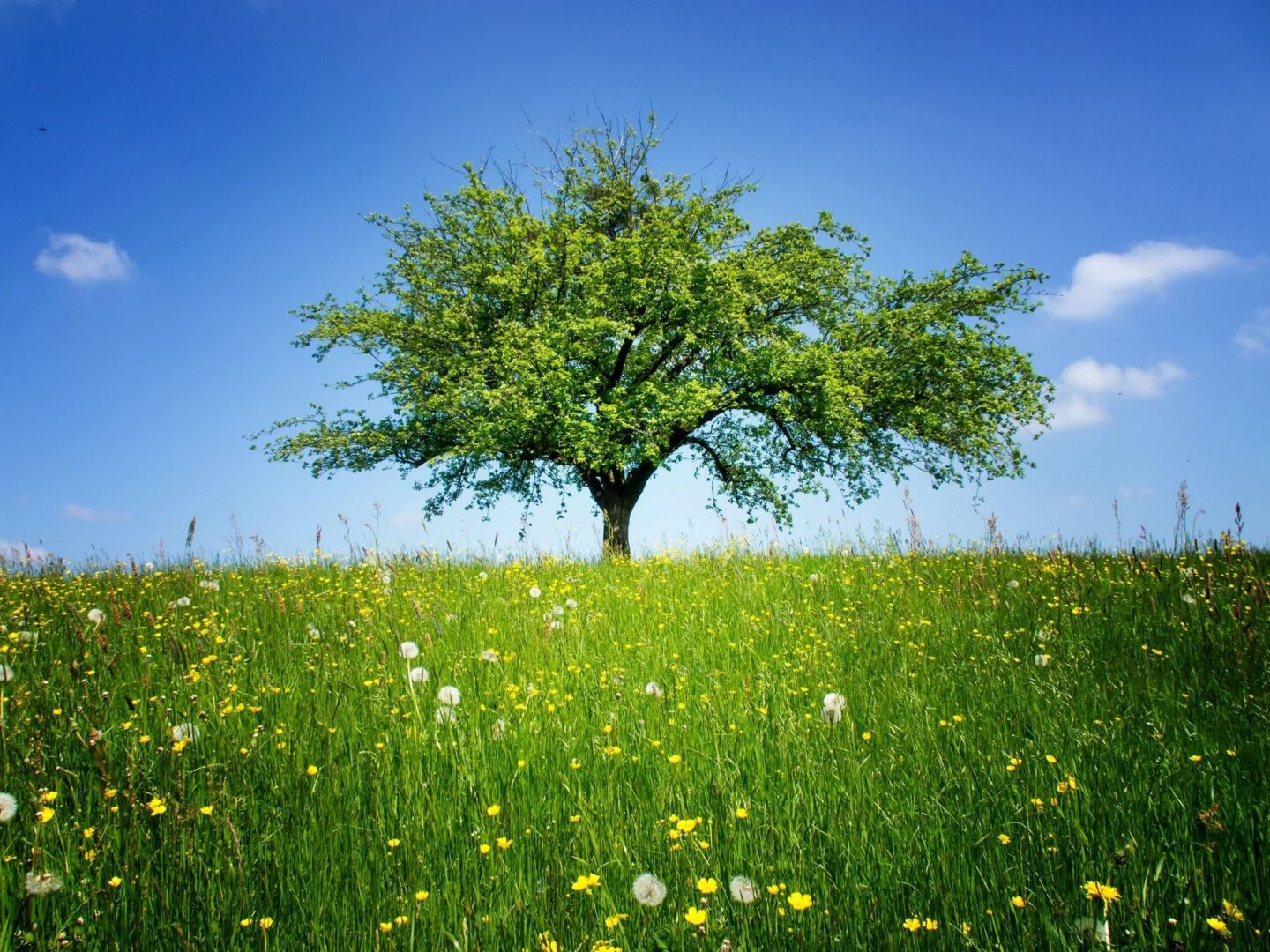 A Comfortable,
Private Setting to Heal
Our licensed health care staff led by Karine Masone is committed to providing mental health services helping our clients deal with issues related to their mental health. We offer you a safe space to explore your thoughts and concerns, develop coping strategies, manage daily stressors, and more. Let us help you start living again.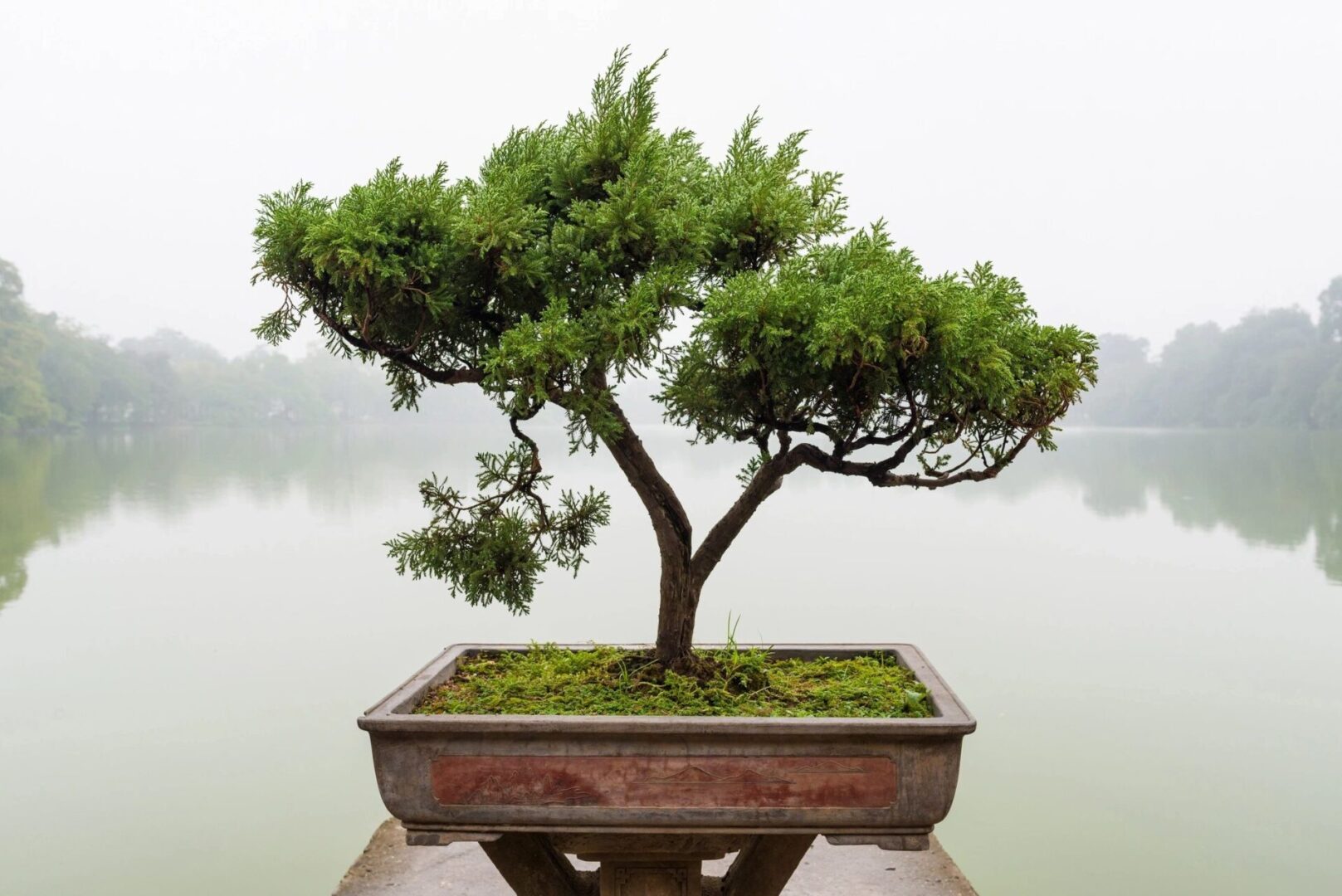 Helping You Improve the
Quality of Life
The therapists at Karine Masone Counseling P.C. offer a full range of expert clinical care ranging from mental health counseling to substance abuse services. We are licensed clinical social workers and certified addiction counselors.
Karine Masone's experience has allowed for a wide range of counseling including trauma and critical incident care. Karine's experience includes being a government Trauma and Critical Incident consultant at the World Trade Center 9/11 attacks.
If you are interested in what we offer, get in touch with us today. Our team is more than happy to answer any of your inquiries.